thoughts to get lost in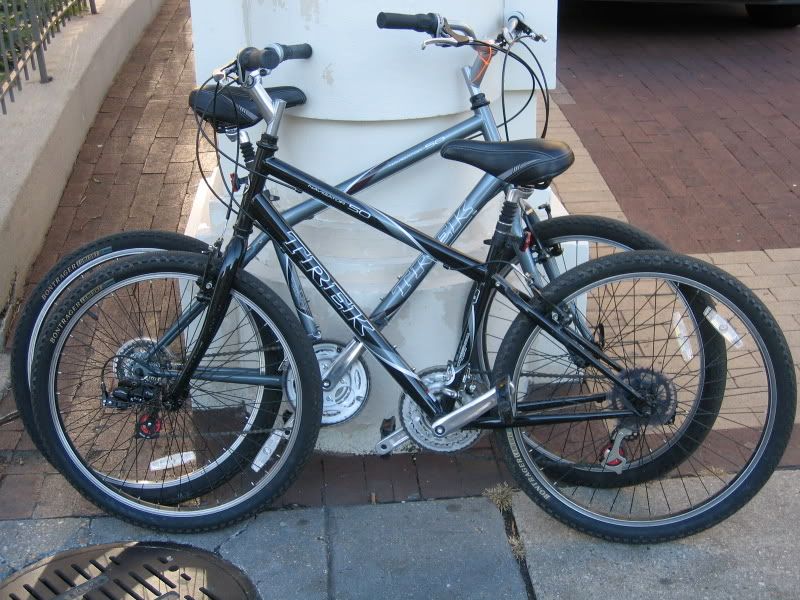 electronic map strips are now in service!
said the voice that came from the ceiling of the subway car.
listening to the fugees i was carrying a plastic shopping bag of dirty laundry.
i think I am obsessed with the 90's.
are these cookies stale?
did the plastic ziplock preserve their freshness?
how come I keep laughing at that guy on tv.
Mmmmm... nut milk!
Delicious!
Hahahahahahaha!
...Oh!and I finally updated
drugs, chairs, and mudflaps.