Morning Subway scene…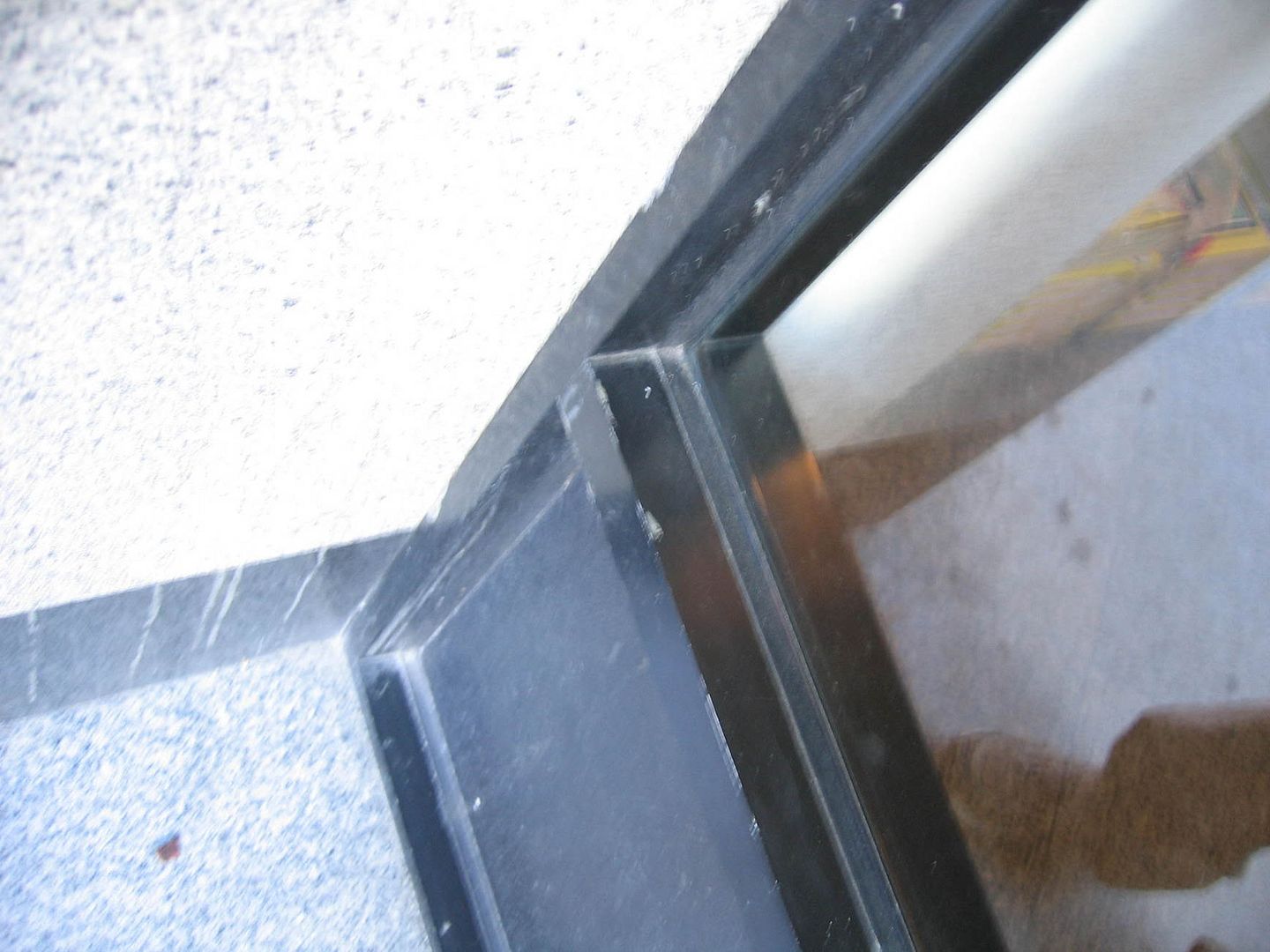 It appears that we received another supply of phonebooks!
This morning on the way to work I saw:
-A thuggie doing his best to look tough, although it appears that he drooled on himself by the drip barreling down his pilot jacket
- a girl with the fine booty, avoiding flirty glances from men
-another long haired white dude reading a book called "the structure of scientific revolutions"
-the fat guy, being fat, and a guy.
This didn't happen today but I took a picture of these boxes of candy found on the train tracks.
Here are some other things: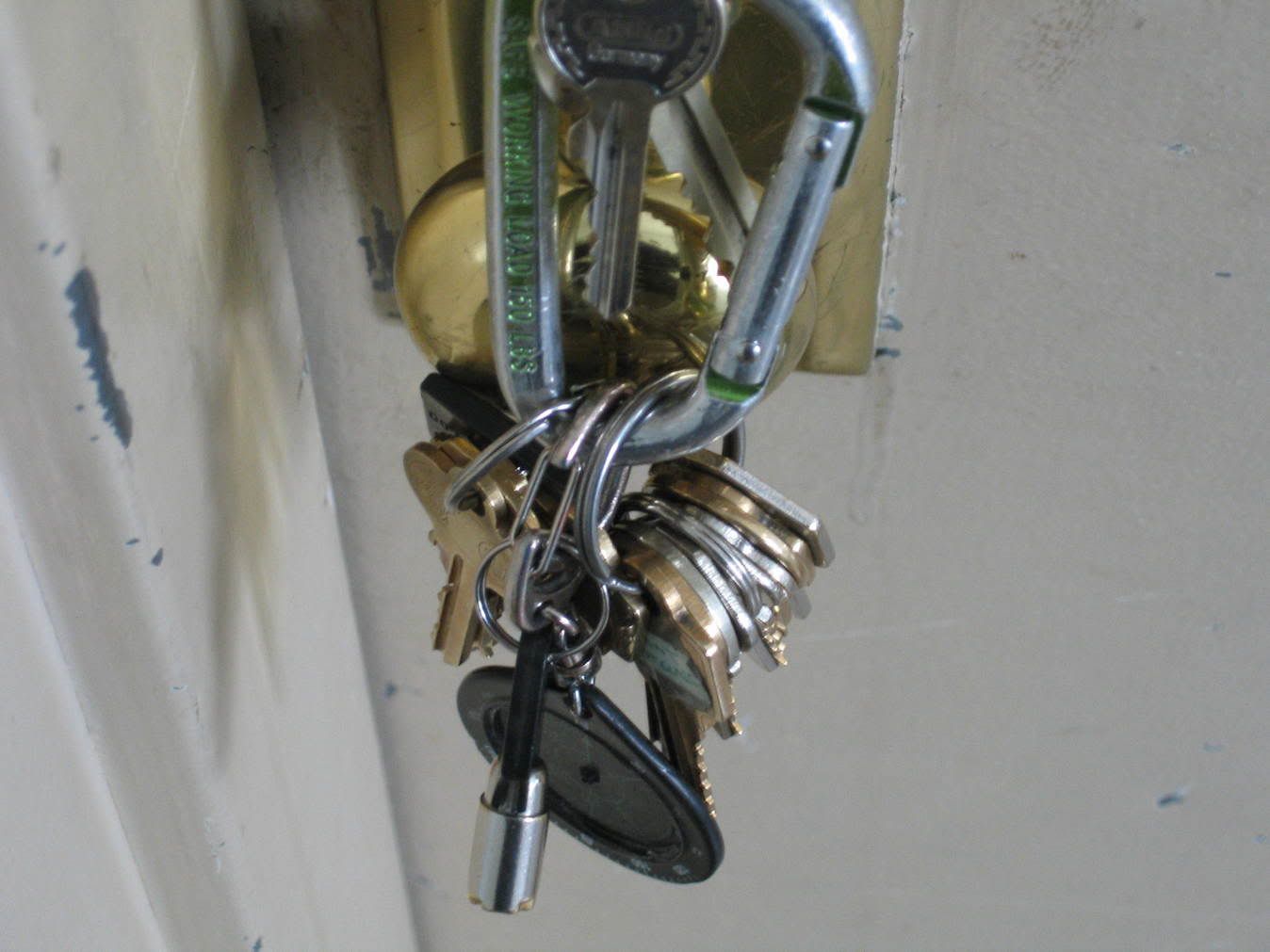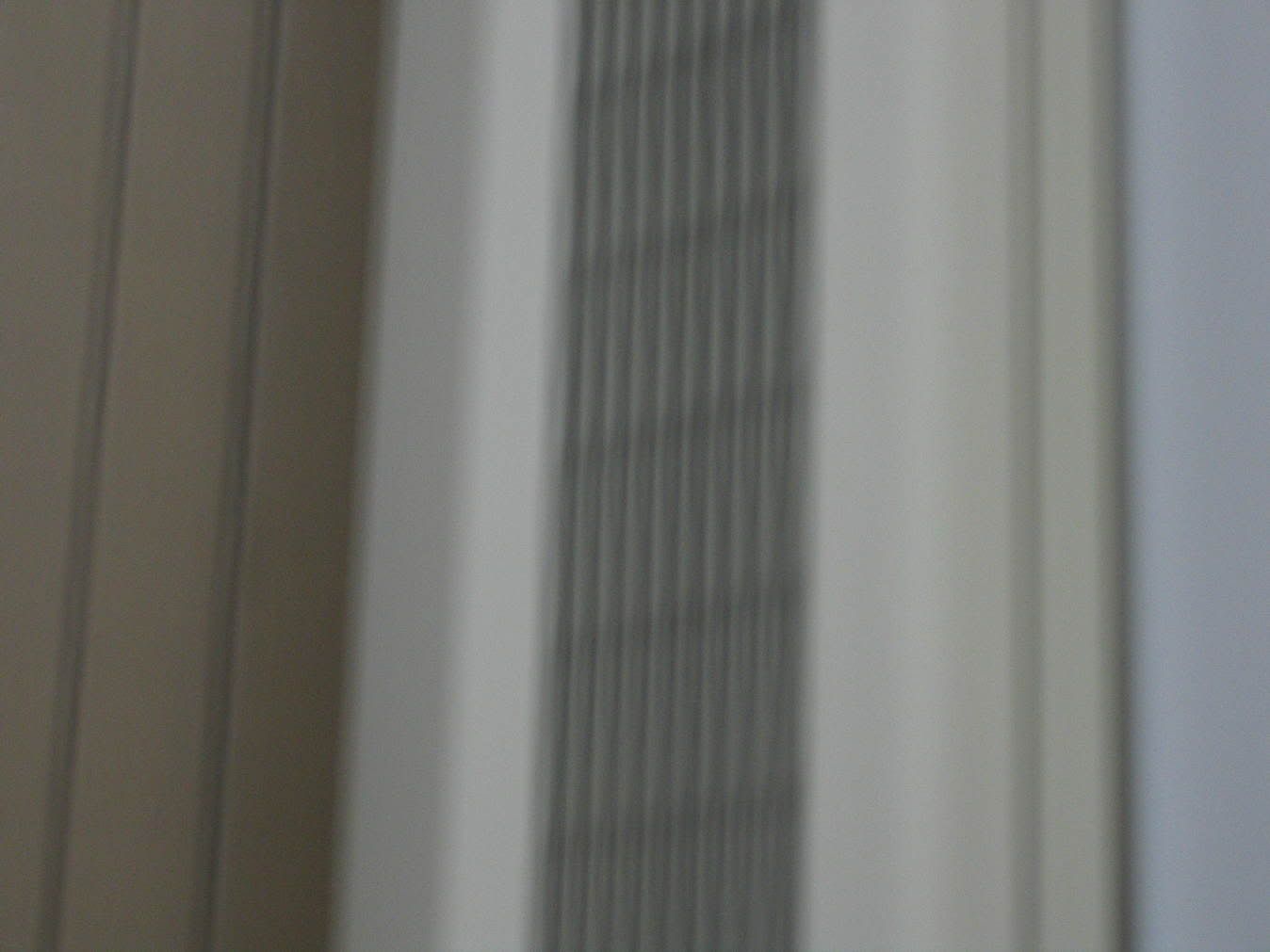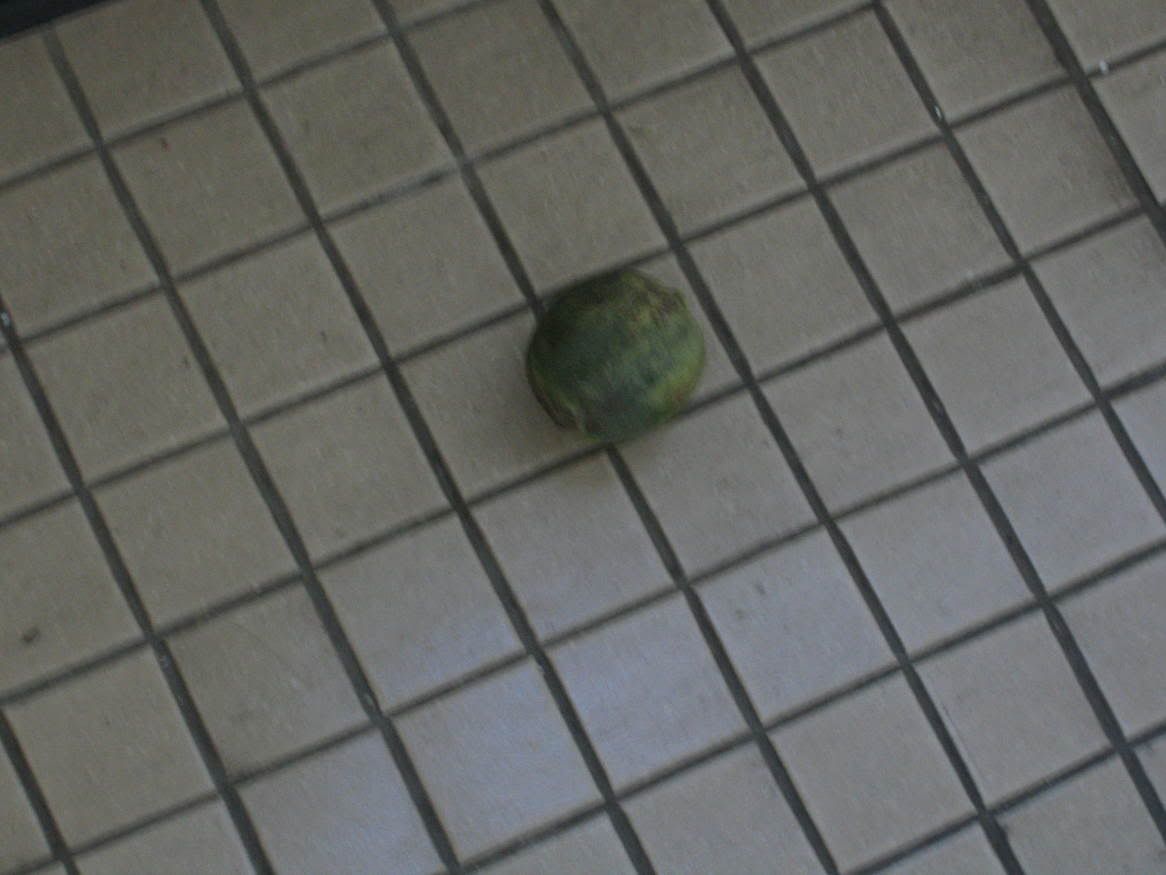 When we have such nice weather this time of year..its fucking scary!